Turn-Key Projects
More information COMING SOON!
Civil
Construction
Pipeline
Mechanical
Electrical
Instrumentation
Facility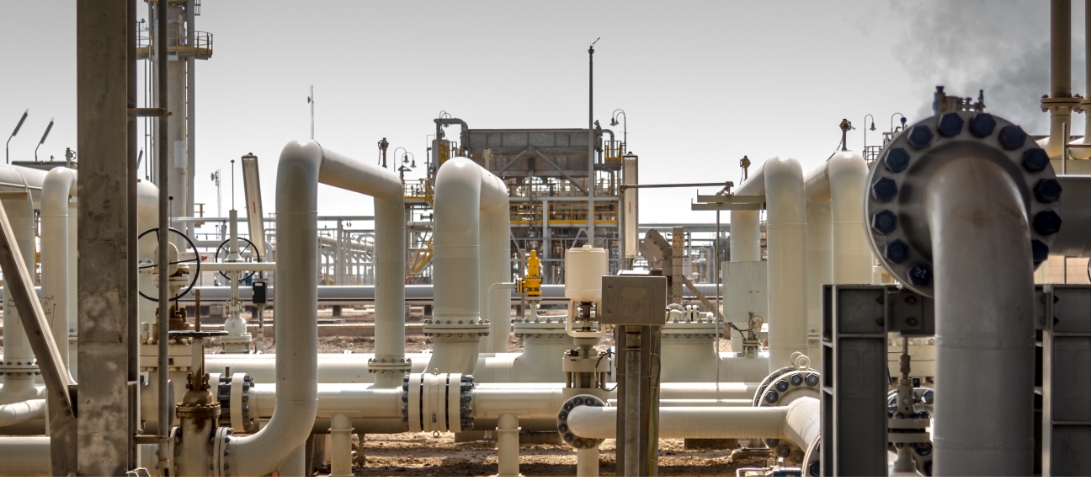 Construction Services
Genesis Endeavors has the knowledge and expertise to construct new projects, as well as maintaining existing ones. We push to finish before deadlines while striving to stay at or under your budget. Our employees are professionally trained to finish the job quickly, safely, and completely.
We seek to accomplish all our clients' needs and grow with them.
Genesis Endeavors has the team built for all your construction needs.
Pipeline Construction
Pipeline Gathering Systems
Plant & Well Site Facilities
Amine Plants
Dehydration Stations
Compressor Stations
Well Hook-ups
Site Work
- Preparing Drill Site/Back-filling Reserve Pits, etc.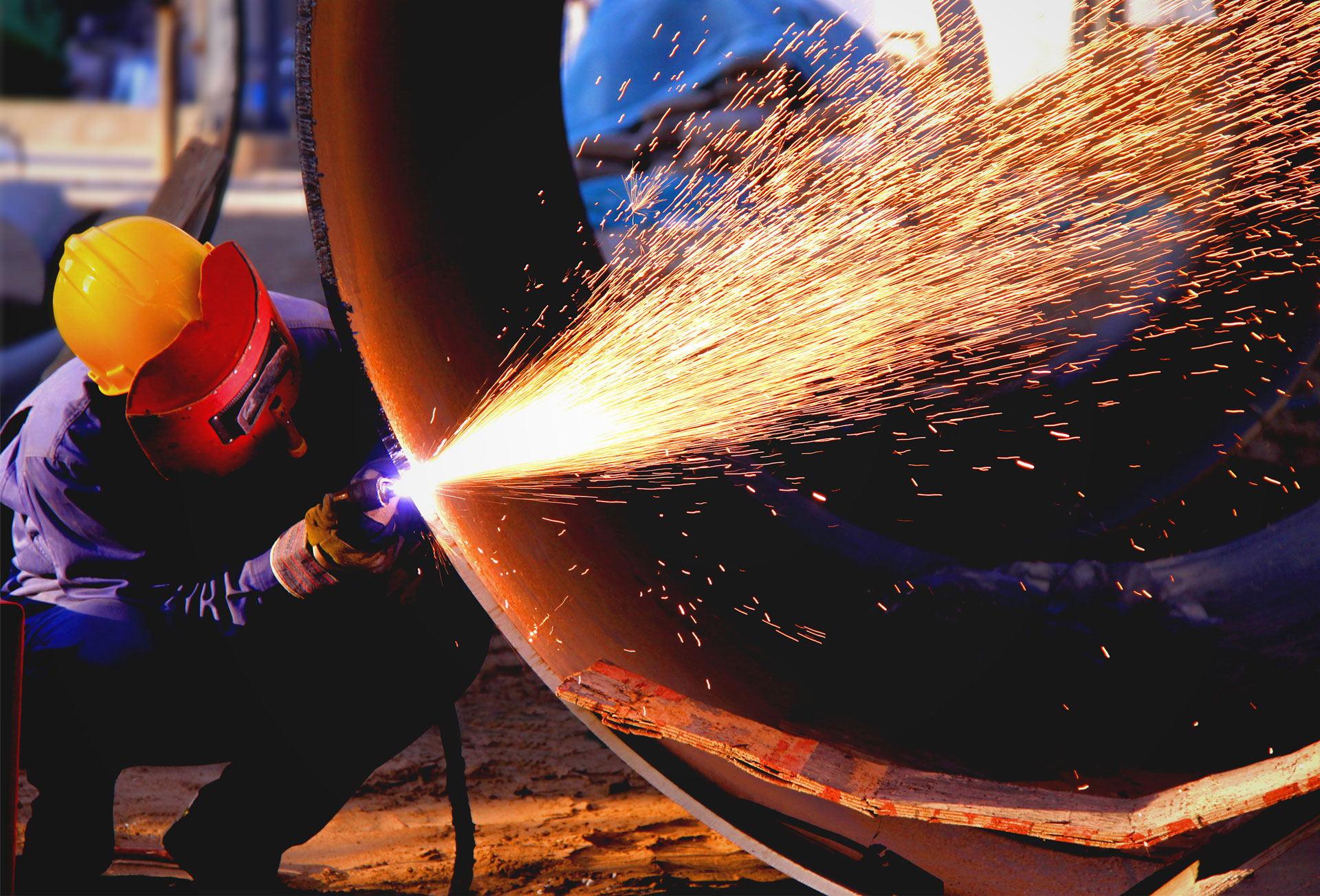 Pipeline Maintenance
It's not good enough to just have a pipeline installed, but to also maintain its integrity throughout. We don't stop at constructing pipelines. With Genesis we have the knowledge, tools, and people to successfully service your pipelines. With multiple locations we can be prepared for any weather conditions your system will be put through. This allows us to actively maintain and monitor your pipeline before problems arise.
General Pipeline Maintenance
Pipeline Repairs, Installation & Rehab on Existing Lines
Pipeline Integrity Digs
Hot Taps up to 30" Lines
Welding
Clearing ROW
Mowing Crews
Site Work
Reclamation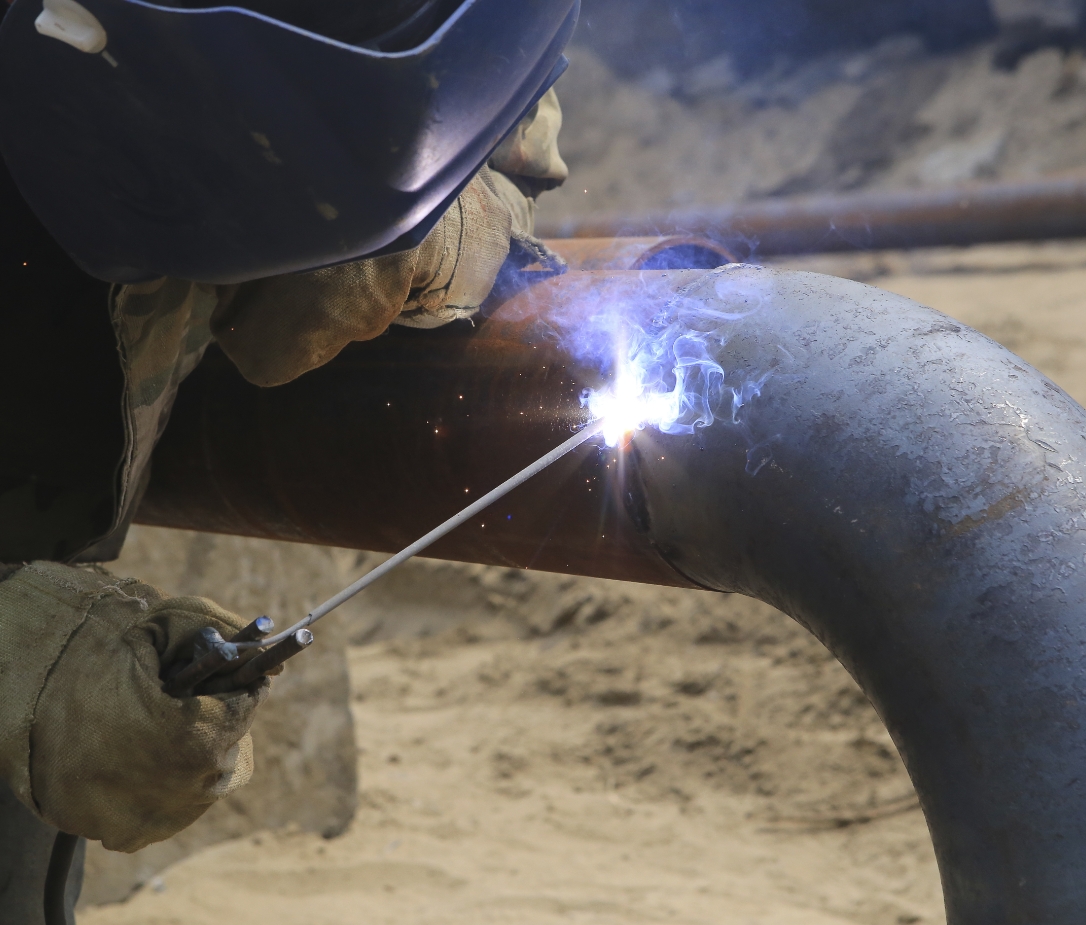 Instrumentation & Electrical
At Genesis Endeavors we have top-tier certified instrument technicians and electricians. By diving deeper into what your project needs to complete, or build from the ground up, Genesis is here to push it to finish. We have decades of experience in instrumentation and electrical work allowing us to finish a job swiftly and professionally.
Full-Service Automation/ Instrumentation & Electrical
Programming, Tubing, Conduit, Installation & Maintenance
Instrument Calibration
Plant & Facility Maintenance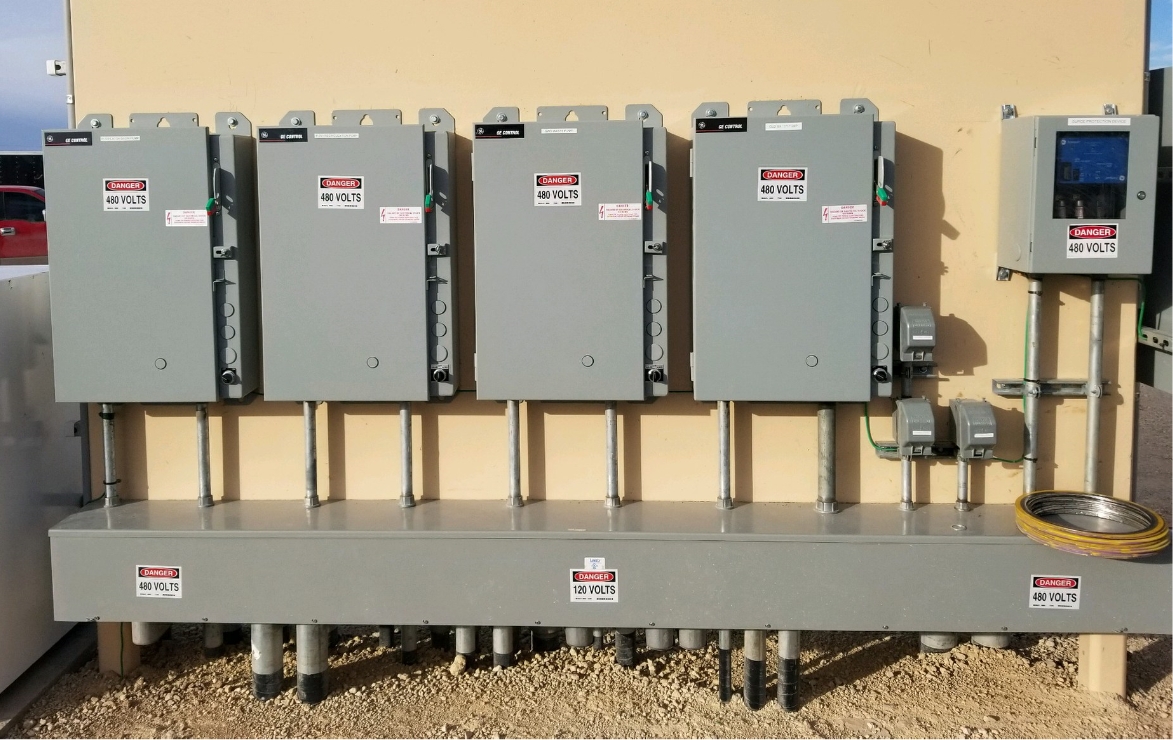 Vacuum Truck Services
At Genesis Endeavors we have experienced operators that are DOT certified. They are trained to get the job done in a timely manner.
Complete HydroVac Services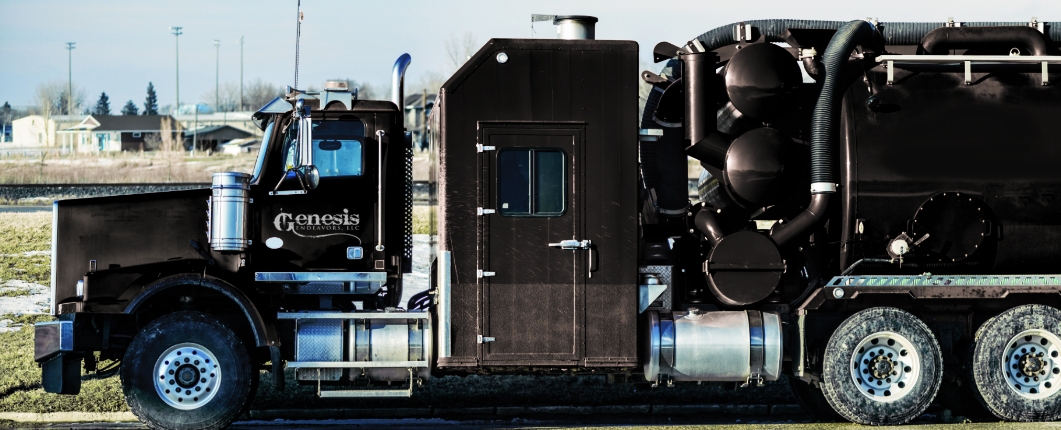 Roustabout Services
We provide roustabout services for many major producers, services include well hook ups, compressor hook ups, oil production service and maintenance. Sandblasting, painting, pressure washing, and fence building are also roustabout services provided.
Liners- Reserve Pits & Pad Liners (Smooth & Textured 20-45 mil)
Temporary Containment Systems
Environmental Control Products

Fire Protection Services
Genesis Endeavors, LLC has been supplying fire protection services for the past 5 years installing complete fire protection systems including deluge systems, underground pipelines to coverage of all types of vessels, pumps, valves, storage tanks, offices, etc. We have installed fire protection in various chemical plants, oil refineries, plastics plants, commercial buildings and mills; we have the experience and capability to support small projects to capital projects for our clients' needs in fire protection.
Installation of Fire Protection Systems (Wet and Dry)
Fabrication of Fire Piping
Installation of Fire Piping
Installation of Deluge systems
Installation of Fire Suppression systems
Installation of Foam Suppression systems
Installing Fire Water Underground Pipelines
Installation of Valve House Fire Water Manifold with Valves.
General Commercial and Industrial Construction with in Life Safety Fire Protections Services